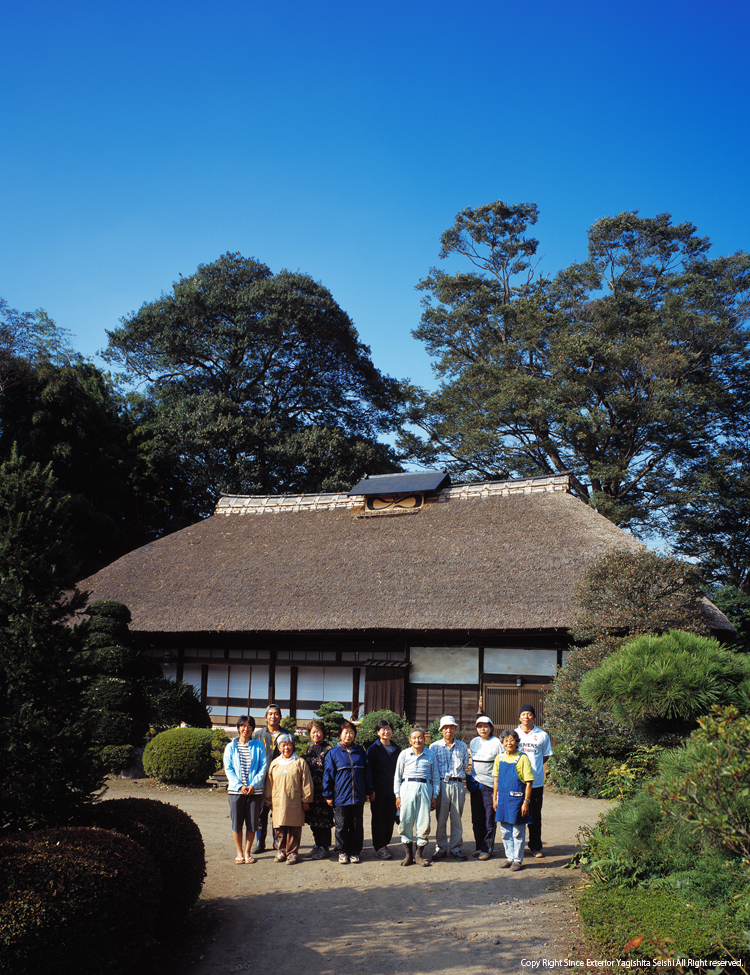 | About |
Senshu University Founded as a private college called "SenshuGakko" in 1880, Senshu University has evolvedinto what it is today. When it was established,the school was the first to offer two departments- Political Economy and Law - to provideintegrated education for potential leaders tonavigate the modernization of Japanese society.In the 130 years since its inception, the university has provided talented individualswith the practical abilities to manage the socialand economic development of the nation.
  Senshu University believes that for a personto contribute to the solutions of the socialproblems of the 21st century, requires what wecall Socio-Intelligence. It is the ability to takethe initiative in solving social problems by using professional knowledge and skills as well as technological insight. This should be based on a deep understanding of humankind, a sense of morality and a global perspective to produce creative ideas. Institute for the Development of Social Intelligence was launched in 2003 to promote socio-intelligence by supporting innovative, interdisciplinary research and educational activities. Center for Social Capital Studies, financed jointly by the Ministry of Education, Culture, Sports, Science and Technology and Senshu University, operates within the framework of this institute.
| Access |
ADDRESS
2-1-1,Higashimita, Tama-ku,Kawasaki, Kanagawa 214-8580, Japan
TEL:+81-44-911-1347
FAX:+81-44-911-1348
E-mail:socio@acc.senshu-u.ac.jp
Map
| News|
The Project came to the expiration of formal research term granted by MEXT in March 2014. Thank your for cooperation and assistance during the research term.