Senshu International House (Dormitory)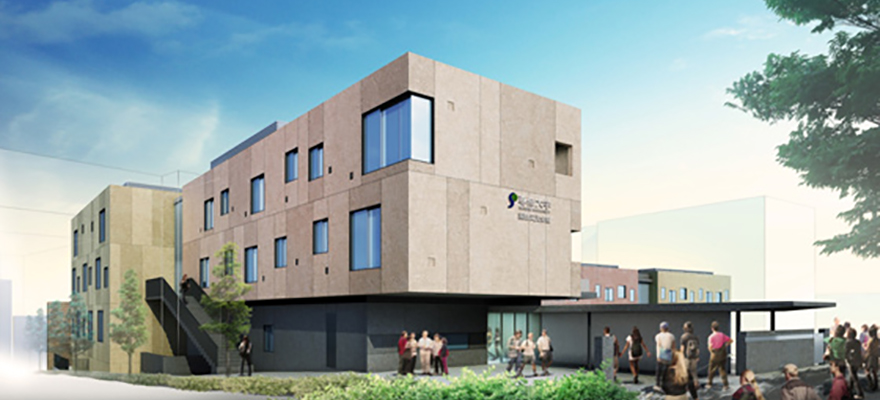 The Senshu International House was established in June 2014 to accommodate students and faculty from all around the world.
Location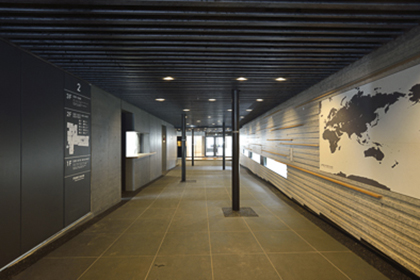 about a 1-minute walk from Ikuta Campus and about a 14-minute walk from Mukogaoka-yuen station (Senshu University's nearest station).

Senshu International House
6-22-19, Masugata, Tama-ku, Kawasaki-shi Kanagawa 214-0032 JAPAN

専修大学 国際交流会館
〒214-0032 神奈川県川崎市多摩区枡形6-22-19
Dormitory Facilities
Rooms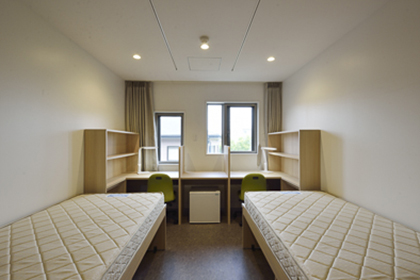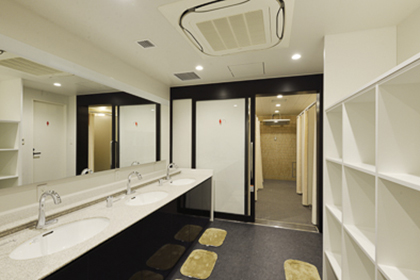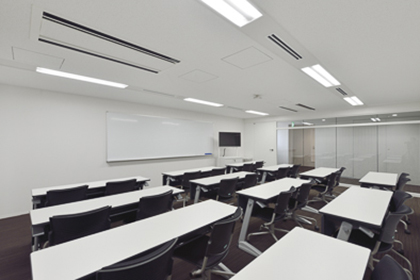 Each room is shared by two students and equipped with a mini refrigerator, closets, desks, and beds (with bedding provided). The dormitory also has a communal space equipped with a kitchen, dining area, shower room, rec room, study room and lounge. The cooking appliances/utensils and TV are also shared. The washing machines costs \200 JPN-yen/load and the dryers costs \100 JPN-yen/30 min.
*The dormitory provides pillows, blankets, futons (duvets or comforters) and sheets. However, there are no bath towels and face towels provided.
Rec Room / Study Rooms
Communal Space
Meals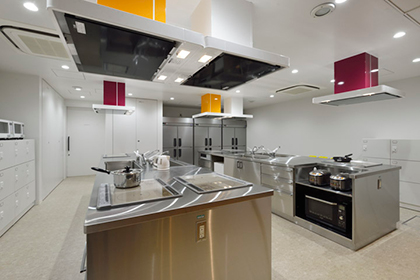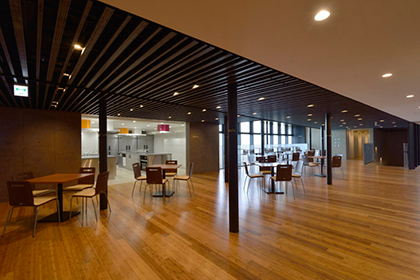 Meals are not served at the Senshu International House. However, the dormitory has a kitchen equipped with big refrigerators, induction cookers, microwave ovens, toasters, rice cookers, etc. There are also a variety of restaurants and grocery stores located around Mukogaoka-Yuen Station as well as cafeterias on campus.
Coin-Operated Washing Machines & Dryers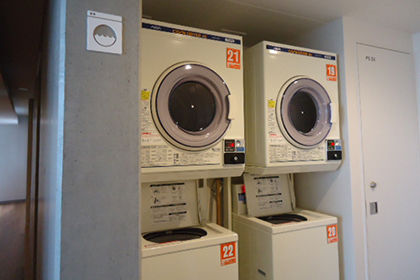 Washing machines & dryers are located in the laundry rooms on each floor.
- Washing machines: ¥200 JPN-yen / load
- Dryers: ¥100 JPN-yen /30 minutes

*Each laudry room has an ironing board and steam iron.
Public Telephones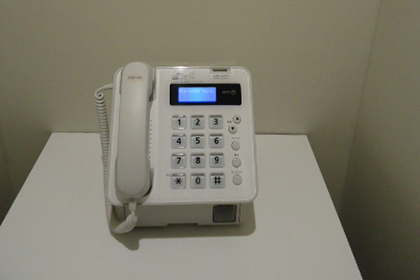 The dormitory has two telephone booths that students/guests may use for private phone calls and /or internet calling (e.g. Skype). One telephone booth is equipped with a coin-operated public telephone. Those who wish to make a direct international call using these phones must purchase an international telephone card (e.g."KDDI Super World Card"). These can be purchased online or at the 7-Eleven convenience store near the dormitory.
Calls can be recieved in the dining area and the lounge at either of the following numbers:

+81-44-922-4387【calling outside of Japan】
+81-44-911-8113【calling outside of Japan】

044-922-4387 【calling inside of Japan】
044-911-8113 【calling inside of Japan】

Please feel free to let your family and friends know the phone numbers above.
Shower Rooms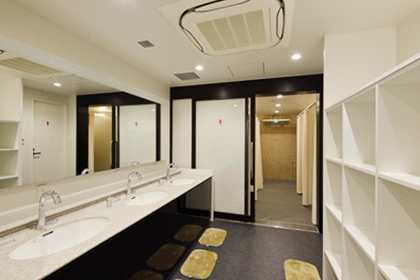 There are ten (10) individual shower stalls for women and six (6) individual shower stalls for men located inside the dormitory shower rooms.
Computer
There are a computer and a printer located in Study Room A that are available for use by the residents of the dormitory. You can also use computers in the university computer center on campus. Of course, you are encouraged to bring your own laptop PC for personal use due to the limited number of desktop computer available. Wireless broadband internet connection (Wi-Fi) is also available inside the dormitory. Please note that the dormitory is not equipped with any Apple Macintosh computers (Microsoft only).
Alcohol Policy
Possession or consumption of an alcoholic (intoxicating) beverage inside the dormitory is strictly prohibited.
Any possession or consumption of alcoholic beverages inside the Senshu International House (dormitory) will result in disciplinary action and possible expulsion from the study abroad program.
Resident Assistants are required to report infractions of this policy to the International Academic Affairs Office.
Smoking Policy
Smoking inside the dormitory is strictly prohibited.
Smoking is only allowed within the designated smoking area.
Resident Assistants / Resident Partners
Full-time Senshu University students will also reside in the dormitory as resident assistants/resident partners throughout every study abroad program period to facilitate many opportunities for cross-cultural interactions (as well as provide support in solving any issues or difficulties international students may have). We aim to pair each international student with a Japanese roommate (i.e., resident assistant/resident partner). However, this cannnot be guaranteed due to the varying number of participants each year.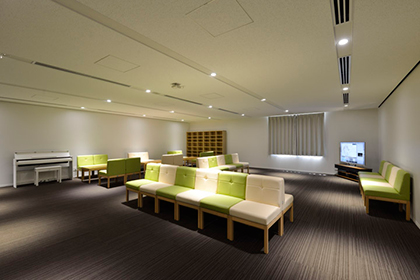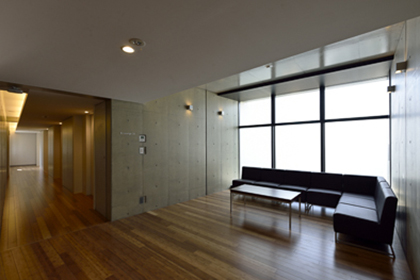 Extended Stay at the Dormitory
Three additional days are available at a reasonable price.
Home Visit Program [Two Nights / Three Days] (Optional)
It's a unique and fun opportunity to experience family life in Japan!